South African telco Rain has submitted a proposal for Telkom to acquire it, which could have implications for MTN Group's proposed acquisition of Telkom.
Reuters has reported that Rain has sent a non-binding proposal to Telkom, which invites the operator to buy Rain, in exchange for shares.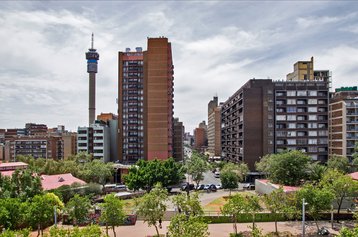 It's not the first time that Rain has attempted to merge with Telkom. The operator was knocked back by South Africa's regulatory body, the Takeover Regulation Panel (TRP) in August, after calling Rain's proposal for a merger 'unlawful'.
After facing pressure at the time, Rain withdrew the proposal. However, that hasn't deterred the company from attempting to pursue a merger, as the Telkom board is currently reviewing the proposal.
Rain said its proposed merger with Telkom would 'create a more competitive landscape and three big telecom players'.
Rival operator MTN has been in talks with Telkom over a merger, which would create South Africa's biggest operator for mobile customers, surpassing current first place Vodacom.
According to Developing Telecoms, MTN has 35 million mobile customers, while Telkom has just over 15 million, and Vodacom has 45 million customers. Rain is estimated to have around two million.