Telecom Italia (TIM) is set to cut up to 2,000 jobs in Italy through a voluntary early retirement scheme.
It comes as the operator is looking to streamline its domestic operations, reported Reuters.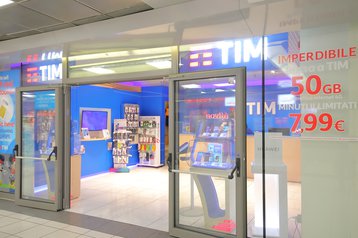 Earlier this week the operator reportedly met with unions to discuss the job cuts.
It's not the first time that TIM has looked to impose an early retirement scheme, with the company agreeing on a deal with unions last year to cut 1,200 jobs through this method, taking the total jobs cut through early retirement to 3,200.
Debt-ridden TIM has a workforce of 40,000 across Italy, and just last week opened up a formal bidding process to sell its landline network assets.
TIM has been seeking to spin off its fixed assets for some time, with Italy's state lender Cassa Depositi e Prestiti (CDP) interested in creating a single broadband company with Open Fiber.
The CDP recently bid for the assets as part of a joint offer with Macquarie Group, sparking a bidding war with KKR, which put a €20 billion ($21bn) bid in for the network assets last month. The joint CDP-Macquarie offer is estimated to be between €18 to €20bn.
Both bids fall well short of the €30bn ($31.6bn) value that TIM's biggest shareholder, Vivendi SE, values its grid assets at.