Italy's state lender Cassa Depositi e Prestiti (CDP) is reportedly readying a preliminary bid for Telecom Italia's (TIM) landline grid.
It comes as the CDP seeks to create a single broadband company with Open Fiber, following the conclusion of the country's national general election.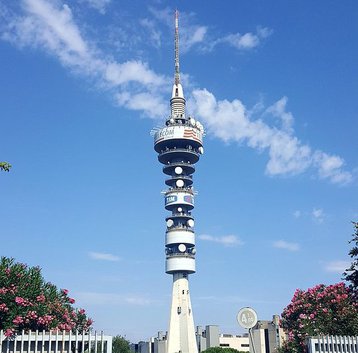 Reuters has noted that the CDP is currently working out a valuation before pushing ahead with a bid.
In a statement, the CDP said: "We are strictly working with our partners to finalize the valuation process of the assets in accordance with the memorandum of understanding entered into on May 29."
According to Reuters, an offer is expected to be submitted in the first half of October, noting sources familiar with the matter.
Earlier this year TIM and the CDP agreed on a preliminary basis to create a unified broadband company, that would see TIM's network assets merge with Open Fiber, while under the control of the CDP.
The creation of a single broadband company has been backed by the Nationalist party Brothers of Italy, the party which has just won the national election. The party wants the CDP to pursue taking control of TIM.
CDP currently owns a 10 percent stake in TIM and reportedly values the telco's landline grid in the region of €20 billion ($19.2bn), including debt. Other sources estimate it between €15bn to €18bn ($14.4bn to $17.3bn).
However, TIM is looking for a valuation closer to €31bn ($29.8bn).