Fresh off the back of cutting 500 jobs last month, Starry Internet is now considering a full or partial sale of the business.
The comments were made by its CEO Chet Kanojia, who made the admission during the company's Q3 earnings call.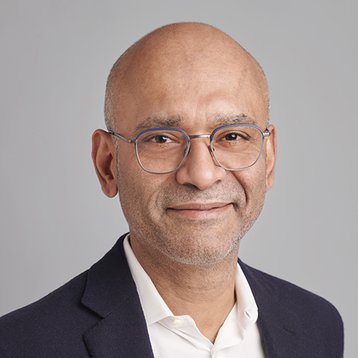 Kanojia outlined the company's plans, after revealing Starry ended the quarter with $29.4 million in cash, down from $99.7m at the end of the previous quarter.
He told investors that Starry has hired investment bank PJT Partners to advise the firm on a merger or sale, noting that the firm has already attracted some potential buyers or investors.
Despite the decline in cash flow, Starry posted revenue of $8m, representing year-on-year growth of 36 percent, and added 10,000 customers in the third quarter, growing its customer base to beyond 91,000, up 66 percent year-on-year from Q3 2021.
However, recent cutbacks from the Boston-based firm, notably the 500 job cuts which represents half its workforce, and the withdrawal from its participation in the Federal Communications Commission's (FCC) Rural Digital Opportunity Fund (RDOF) program, have enabled Starry to save $17m in cash, said Kanojia.
"To enable sufficient time for this process to take place, we proactively undertook significant cost-cutting measures last month to limit our expenditures and put the company in the best position to undergo this process. We are laser-focused on financing the business over the long term so we can continue serving our markets and customers."
Just a couple of weeks ago Kanojia labeled the decision to cut the jobs a "tough day" for the company, which was founded in 2016, but necessary for the long-term future of Starry.
Earlier this year Starry raised $155m in an initial public offering via a SPAC merger with FirstMark Horizon Acquisition Corp, with Kanojia saying this was half of what the company had expected to generate. "We raised less than half what we expected," he said. "We need more cash to break even."