Internet service provider Starry has announced plans to cut its workforce by 50 percent as part of cost-cutting measures.
It means that around 500 jobs will be cut, with the Boston-based company confirming the news in a statement.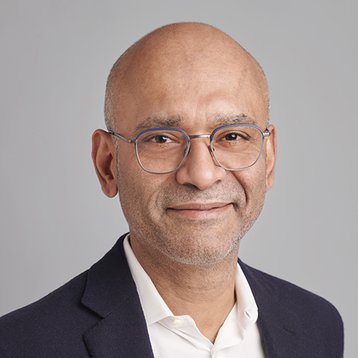 Starry also confirmed its freezing on hiring and non-essential expenditures, and is slowing down on its expansion plans, noting that it will "focus on penetrating its deployed network and deployed buildings where it has already invested capital".
However one of the biggest cost-cutting measures is that Starry is withdrawing from its participation in the Federal Communications Commission's (FCC) Rural Digital Opportunity Fund (RDOF) program, announcing its withdrawal last week.
Earlier this year, Starry was one of the successful bidders in the RDOF auction, scooping $268.9 million to cover 108,506 locations in nine states.
The company also revealed in its earning report earlier this summer, that it had cash equivalents of $100 million, but has lost $90m since the start of this year.
According to its website, Starry operates in Boston, Denver, Los Angeles, New York City, Washington DC, and Columbus.
Tough day for Starry
Starry's chief executive officer Chet Kanojia (pictured) called it a tough day for the team but reiterated the cuts are necessary for the company long-term.
"This is an extremely difficult economic climate and capital environment, and at present, we don't have the capital to fund our rapid growth. Because of that, we're focusing our energies on our core business: serving multi-tenant buildings in our existing dense urban markets. Last week, we made the tough decision to withdraw from the FCC's RDOF program.
"While participation in this important program fit within our strategic vision in 2020, changing capital needs, changing capital environments, and continued success in the urban multitenant market forced a decision to take a step back and focus our energies and capital on executing on our core business plan. And this week we made the very difficult decision to let go approximately half of our workforce - many of our colleagues who helped build Starry.
"Today is a very tough day for our Starry team, but I want to be clear: Starry remains open for business. We, like so many others, are making the difficult calls now and taking steps that will allow us to be laser-focused on financing the business over the long-term and continue serving our markets."
Starry was founded in 2016, and went public on the New York stock exchange earlier this year. The company said it's withdrawing its full year guidance in light of its cost-cutting measures.
The ISP will release its full financial results for the third quarter of this year on November 2.