SpaceX's Low Earth Orbit (LEO) satellite service Starlink has applied for a license to operate in Tanzania.
Tanzania Communications Regulatory Authority (TCRA) has confirmed that Starlink has applied for a license to operate its satellite broadband services in the country.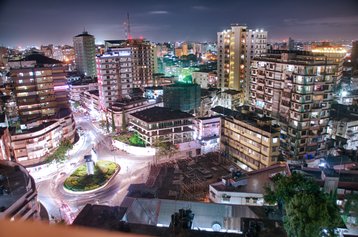 Starlink, which is a subsidiary of Elon Musk's SpaceX is aiming to launch operations in the country between January and March next year, according to Business Insider Africa.
Starlink operates low-orbit satellites that are built to provide low-latency broadband Internet in some of the most remote areas. The company secured a license to operate in Qatar and Malawi recently and launched in Japan and Jamaica.
In August, parent company SpaceX and T-Mobile announced plans to provide mobile signal connectivity from space with the target of leaving no area without coverage in the US, with SpaceX providing the signal through the company's Starlink satellites, with speeds of around 2-4Mbps.