Sabey is to issue about $250 million in revenue notes.
Asset Securitization Reports notes that Sabey Data Center is preparing to issue revenue notes that will securitize real estate and tenant lease payments on six hyper-scale data center campuses across New York, Virginia, and Washington.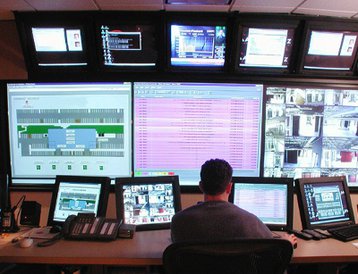 S&P expects to assign ratings of 'A+' to the $175 million A-2 notes, and 'BBB' to the $75 million, 'B' notes.
Guggenheim Securities is the sole structuring advisor, and sole active bookrunning manager, while Midland Loan Services will service the notes.
The report suggests the lessees behind the underlying leases have a high average credit quality — 69 percent of them have an investment-grade rating, of 'BBB-', or an equivalent one. Despite low turnover, one tenant accounts for about 18 percent of the leased turnkey capacity and 16% of the total annualized adjusted base rent (AABR). The top five tenants account for half of the collateral pool's total AABR.
Sabey operates six data center sites across the US in Quincy, Seatle, and East Wenatchee, Washinton; New York City; Austin, Texas; and Ashburn, Virginia.
2022 has seen Sabey announce plans for a data center in Round Rock, Texas, and expand its existing facility in Quincy, Washington.
The company issued $175 million in securitized notes in 2021, following $800 million in 2020. It also secured $250 million in refinancing for 375 Pearl Street in New York City last year.