Investors in Supernap Thailand are working with a financial adviser to help sell their stake in the business.
A Tier IV data center developed to the designs of Switch's US Supernap facilities, the facility is operated as a joint venture with the American data center company. Switch, which is in the process of being acquired by DigitalBridge for $11bn, is believed to be looking to keep its stake.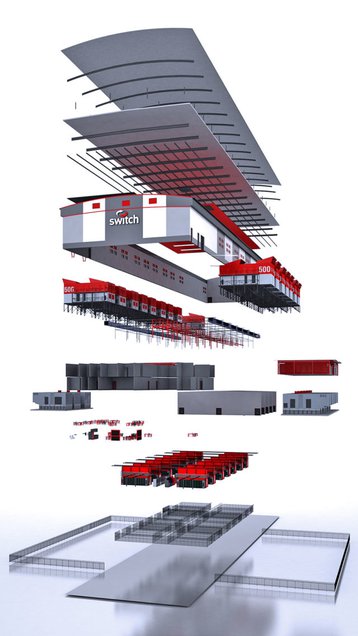 Bloomberg reports that shareholders including Siam Commercial Bank Pcl and Kasikornbank Pcl are looking to sell their stake, taking advantage of high valuations in the data center sector. The company is thought to be worth around $800 million.
Formed as a joint venture in 2016, Supernap Thailand opened its flagship data center in 2017. The facility supports up to 33kW per cabinet, and is able to expand to more than 60MW of power and space for more than 5,000 cabinets in the future.
On its campus in the Chonburi Industrial Estate 2, the company operates three Supernap facilities at full build with a total of six data halls. They have a power usage effectiveness (PUE) of 1.35-1.45, the company claims.
This week, Supernap Thailand's CEO left to join Lendlease Data Centre Partners, a $1bn joint venture to build data centers in Asia. The company has yet to publicly reveal her successor.
Joint owner Switch previously helped build Supernap Italia, a data center in Italy based on its US designs. Again operated as a joint venture, Switch sold its stake in the business last year.