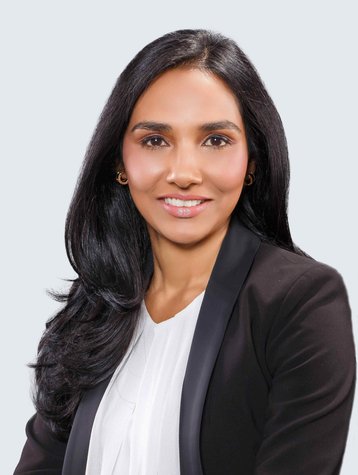 LDCP also plans data centers in Australia, China, Japan, Malaysia and Singapore.
The joint venture is 20 percent funded by Lendlease, with the remaining funds coming from an undisclosed institutional investor.
LDCP was previously led by Sam Lee, who left to become managing director of market and commercial development at EdgeConneX.
Prior to the role leading Lendlease Data Centre Partners, Bottse was CEO of SuperNAP Thailand, a Tier IV data center developed to the designs of Switch's US SuperNAP facilities, as a joint venture with the American company.
Before that, Bottse spent four years as vice president of LATAM data center business Ctex.
Andrew Gauci, head of telecoms and data infrastructure at Asia, said: "We are delighted to have Sunita onboard. She brings with her both rich and diverse experience in the data center space, and her deep expertise and industry experience will be an asset to Lendlease as we drive greater growth in acquisition, development, construction and investment in data centers.
"I look forward to working with Sunita to scale up our data center business, one of our key growth sectors in Asia, to new heights."
More in The Management & Operations Channel