Australian-listed property and infrastructure giant Lendlease will enter into a partnership with an institutional investor to invest up to US$1 billion in data centers across the Asia Pacific region.
Lendlease said the partnership will be 20 percent funded by the company with the remaining 80 percent coming from a large institutional investor. While the investor was not identified, the Australian Financial Review reports that the institutional investor is suspected to be from Singapore.
Land lease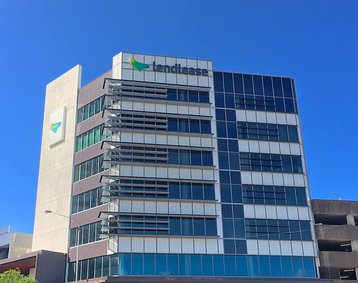 The initial equity commitment by both parties will together be $500 million, which combined with leverage will allow the partnership to invest $1 billion. Lendlease is appointed as development, construction, property and investment manager for the partnership.
The partnership will target both completed data center assets as well as new development opportunities in Australia, China, Japan, Malaysia and Singapore – markets in which Lendlease already has a significant presence. The data center partnership is envisioned to tap into the significant growth forecast for the sector.
Lendlease tells DCD that it is also involved in the project management of a data center in Japan, though details could not be divulged due to confidentiality reasons.
Tony Lombardo, Lendlease CEO for Asia, said the data center platform represent a strategic fit for the group given its focus on infrastructure and telecommunications.
"This partnership will enable us to leverage our track record of project managing, designing and building data centers with the strong growth potential for this sector, which is evolving into a mainstream real estate asset class," said Lombardo.
The partnership is subject to relevant regulatory approvals.
The article was updated 05 July, 2019 to clarify that Lendlease is involved in at least one other data center project.