IBM could be set to make a large number of employees in its UK Global Technology Services (GTS) division redundant.
1,248 employees are at risk, with 268 of them set to lose their jobs. Voluntary redundancy will be the first option, but if not enough people choose to leave, IBM will shift to forced redundancy.
In meeting notes, seen by The Register, GTS VP for infrastructure service (IS) delivery Rudolph Oudeboon said that the staff reduction was due to the company's IS division declining, with revenue down four percent last quarter. Other cost-saving measures will include "closing facilities and data centers, reducing communications costs."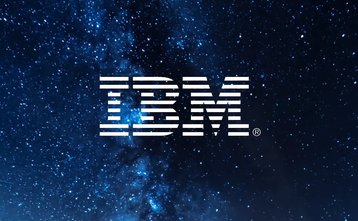 Four percent
The group of 1,248 employees on uncertain footing includes 126 Transition and Transformation people; 353 from Project Services; 175 from the Lloyds Bank account; 197 from the Vodafone account; and 397 involved with "All other IS Delivery."
In Oudeboon's early March meeting, he said: "Infrastructure Services continue to be challenged by our margin improvement target, with our current trajectory not showing the growth we need, as well as the erosion of existing contracts continuing to challenge us," The Register reports.
"The situation is serious in terms of IBM's position in the market, our overhead, complexity, and cost that many or most of our competitors do not carry. This is negatively impacting our ability to compete successfully in the market."
IBM will also cut Infrastructure and Facilities spending, vendor and sub-contractor costs, and increasingly use automation.
Those who choose voluntary redundancy will leave on or around 26 June, while those with less choice will leave by 26 August.
No details have emerged of where data centers may be closed - it is possible that this part of the measures may be partly to centralize and consolidate.