Proximity Data Centres has launched three Edge facilities in Liverpool, Chester, and Coventry.
The move adds a further 8MW of IT load capacity to Proximity's UK network and more than 80,000 sq ft (7,400 sq m) of net technical space to the company's portfolio.
Proximity to the Edge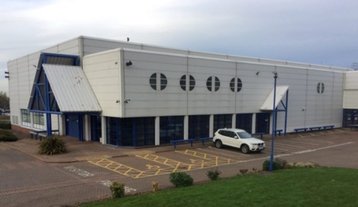 These latest acquisitions join the company's Wakefield, Nottingham, and Bridgend locations, adding a further 21 employees who are predominantly in engineering and operational roles.
Financed by ICG Real Estate, the expansion is part of the company's plan to grow to 20 sites over the next year.
Built to Tier III industry standards and ISO 9001 Quality, 14001 Environmental and 27001 Security compliant, all Proximity's data center grid electricity is sourced from 100 percent renewable providers.
"We are committed to ensuring Proximity Data Centres has access to the financial resources necessary to meet the growing demand for high-quality Edge data center capacity in the UK," said Kevin Crowley, Head of Partnership Capital UK at ICG Real Estate.
"Supporting Proximity's experienced management team in continuing to identify and acquire further quality sites in key regions is a top priority for ICG."