ePLDT, the data center and cloud subsidiary of Philippine telco PLDT, is expanding a number of its existing facilities.
The expansion of VITRO Makati 2 and Parañaque will add 1,820 new racks ready for service as early as March of this year, and an incremental 14MW.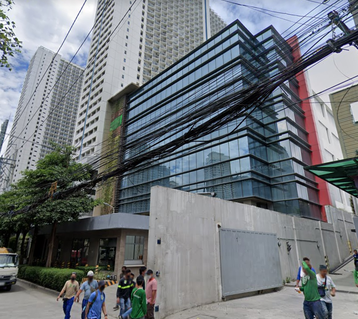 "We've expanded the fourth and fifth floors of our Vitro Makati 2 and currently increasing capacity for Vitro Parañaque. These expansions will allow us to deliver on the urgent requirements of our current roster of customers, while providing additional capacity to new customers this year as we prepare for the launch of Vitro Sta. Rosa in the first quarter of 2024," Victor S. Genuino, ePLDT president and CEO told local press.
Located in the Makati area of Manila and located at 222 Nicanor Garcia, the 16MW Vitro Makati 2 spans 8,000 sqm (86,100 sq ft) and is listed as offering capacity for 3,600 racks. Located at the Elorde Sports Compound in the Parañaque area of Manila, the 4MW Vitro Parañaqu facility spans 3,000 sqm (32,300 sq ft) and offers capacity for 800 racks.
PLDT's ePLDT/Vitro data center unit currently maintains at least 6,133 racks across 10 data centers. Last year the company announced plans to expand its existing portfolio by 3,000 racks.
PLDT is also working on its 11th data center – a 100MW facility outside Manila in Santa Rosa – which broke ground in March. The initial 14MW phase is set to go live in early 2024.