Oracle has laid off more than 200 workers at its Redwood City location.
The job cuts happened last week as the tech giant filed a Worker Adjustment and Retraining Notification in California.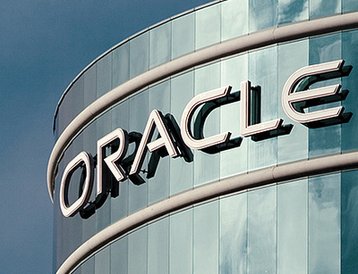 In total 201 jobs have been cut, said to be ranging from data scientists, application developers, marketing specialists, and software developers.
Oracle has previously detailed cost-cutting plans to save $1 billion, noting that job cuts would be likely. Earlier this year DCD reported that further job cuts are likely to happen beyond the US, in Europe, India, and Canada.
The layoffs follow Oracle's $28.3bn acquisition of healthcare IT company Cerner in June.
Oracle is investing in its cloud service to serve TikTok, which it gained as a customer after then-President Trump tried to ban the Chinese social media platform, causing it to shift to the cloud provider founded by a Trump donor.
Redwood City was the former headquarters of Oracle before the company moved to Austin, Texas at the end of 2020. According to the company's website, it has 170,000 employees across the globe.