Nokia has announced plans to open up a 5G and 6G R&D hub in Portugal.
The new hub will be located in the Amadora area of Lisbon, and is tipped to create 100 new jobs in the next two years.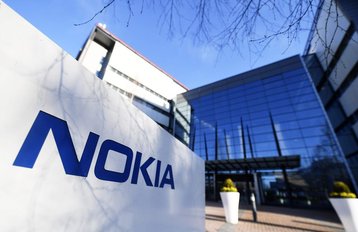 Nokia's investment in Portugal is part of a strategic agreement with the country's government, with the Finnish vendor helping to push Portugal's digital economy.
"The new research and development center in Portugal demonstrates Nokia's continued investment in the future of wireless communications," said Tommi Uitto, president of Nokia mobile networks.
"The center's vital work will continue to expand the possibilities of mobile networks, critical for seamlessly connecting people, businesses, and industries. Importantly, this will be a hub for innovation, reinforcing our 5G technology leadership and helping to realize our ambition to become a 6G pioneer."
Last week, rival Nordic vendor Ericsson outlined its own plans for 6G development as it announced plans to invest tens of millions of pounds in the development of 6G in the UK over the next decade.