MTN Group is reportedly in advanced talks with Axian over the sale of some of its Western African assets.
According to Bloomberg, the South African telco is looking to trim its portfolio.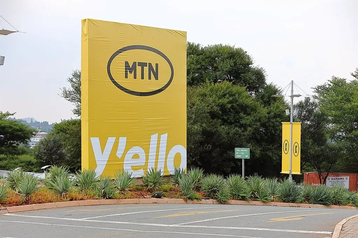 The publication cited people familiar with the matter, noting that discussions are being held to sell MTN's business units in Liberia, Guinea-Bissau, and Guinea-Conakry. No deal has been finalized as of yet.
The trio of countries accounted for just 1.6 percent of MTN's total revenue for 2022 and are far less lucrative markets for the operator than other Western African markets such as Nigeria and Ghana.
MTN operates in 19 markets, including Benin, Cameroon, Ivory Coast, Rwanda, and more.
The operator has recently departed other markets including Afghanistan, Syria, and Yemen in the Middle East.
MTN has recently experienced Internet outages in another of its African regions in the past week, as the fighting in Sudan has led to prolonged power cuts.
As for Axian, the telco is part of the wider Axian Group which focuses on a number of sectors beyond telecoms, including energy, financial services, fintech, and real estate.
Its telco division operates across Africa, notably in Comoros, Madagascar, Réunion, Senegal, Tanzania, and Togo.