More than 170 locals have voiced opposition to a planned Google data center in Luxembourg.
The €1 billion ($1.1bn) project has been in discussion since at least 2017, but has faced several hurdles. Google struggled to find land for the proposed facility, at one point giving Luxembourg an ultimatum: Help us find land, or we'll walk.
An area to build on was finally found in Bissen, but the part-owner of a small parcel of the land refused to sell. He was forced to when the government intervened and threatened to take his potato farm anyway.
Last year, with the land now owned by Google, the site was reclassified from farmland into an industrial site fit for a data center.
A question of transparency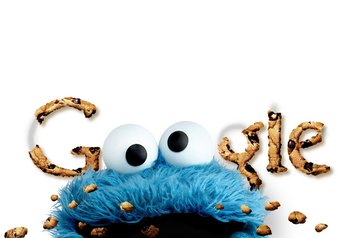 Ahead of a crucial communal vote in April that could kill the project or allow it to go ahead, local groups 'Un der Atert' and 'Pro Bissen' have spoken out against the data center.
Among the complaints are the lack of information about how big and how high the facility will be, what its water and electricity usage could mean for others, and whether the tax breaks it was given are worth just 100 jobs.
With Luxembourg such a small country with a population of around 600,000, the data center could consume as much as 12 percent of the nation's electricity.
"People were interested at first," Daniel Hientgen, president of Pro Bissen, told Politico EU.
"But now, they're starting to increasingly realize that the data center will represent few jobs, barely any taxes, no scientific contribution - basically, only risks."
Bissen mayor David Viaggi also criticized the lack of transparency: "The way Google is acting is not very usual in Luxembourg. We're used to companies [that] explain what they do when they come. Google is behaving the American way: They just show up and say they need a huge field."
Google claims that it is unable to share specifics about energy and water use because the project is still in the early stages, and its plans for the site may change.
On Thursday, February 27, the parliamentary commission for economics will debate the project, and a memorandum of understanding that was signed between the tech giant and the municipality of Bissen behind closed doors