IBM is ending support for IBM Cloud Virtual Servers for VPC on Power in 80 days.
The company suggested users shift from the virtual private cloud service to IBM Power Systems Virtual Servers, but the alternative will not support Linux until an unidentified date later this year. Instead, it supports the less popular and proprietary AIX and IBM i operating systems.
They could have at least waited until Linux support was ready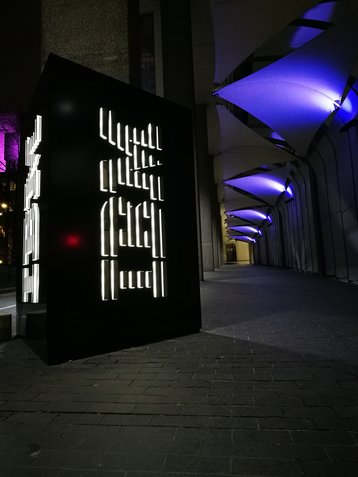 As of June 2, new instances of VPC on Power will no longer be able to be provisioned, but existing ones will still exist - until August 22, 2020, when all instances will be deleted. "Please extract data that is still desired as soon as possible," IBM said.
The Power Systems Virtual Servers offering also does not support GPUs like VPC does. IBM suggests using on-premises Power and GPU combinations, or shifting to using IBM's x86-based cloud service that supports some Nvidia GPUs - although that won't be very helpful for code built for the Power architecture.
IBM Cloud Power offerings have struggled, launching later than planned, and not expanding beyond a single Dallas data center for years, The Register notes.
The platform did score one major win this year, though, when Google started offering the architecture in its cloud.
Its future remains uncertain, however, with IBM in the midst of extensive layoffs. It is not clear just how many people are set to be laid off, with some reports suggesting as many as 20,000 staffers. "Power got hit hard," one laid-off employee said on Reddit when the firings began.
"I think that architecture is effectively dead for all but legacy support."