Google is partnering with IBM to host Big Blue's hardware on its cloud.
Until now, clients who run workloads on IBM Power Systems couldn't transfer over to Google Cloud because the platform didn't offer Power servers. IBM was the only major vendor that offered cloud services for its own systems.
Following the deal, workloads can now be moved to Google Cloud, without having to re-engineer applications and infrastructure.
Kevin Ichhpurani, Google Cloud's corporate VP, said: "Enterprises looking to the cloud to modernize their existing infrastructure and streamline their business processes have many options.
"At one end of the spectrum, some organizations are re-platforming entire legacy systems to adopt the cloud.
"Many others, however, want to continue leveraging their existing infrastructure while still benefiting from the cloud's flexible consumption model, scalability, and new advancements in areas like artificial intelligence, machine learning, and analytics."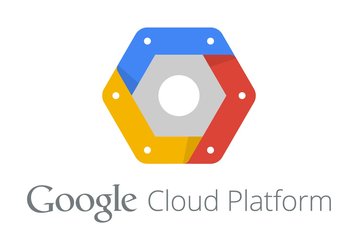 Cloud competitors
IBM already offers customers the option to migrate legacy resources onto its own cloud. However, the partnership means Big Blue is now effectively working with one of its most significant cloud competitors, Google.
A statement by the search engine and advertising company reads: "Because of their performance and ability to support mission-critical workloads... IBM Power Systems for Google Cloud offers a path to do just that, providing the best of both the cloud and on-premise worlds.
"You can run enterprise workloads like SAP and Oracle on the IBM Power servers that you've come to trust while starting to take advantage of all the technical capabilities and favorable economics that Google Cloud offers."
Google previously used Power processors for internal services, but did not use them for its Cloud platform.