In early 2018, senior Google executives reportedly debated the direction of the company's cloud division, setting the goal of becoming a top-two player by 2023.
The Information, a publication with a strong track record of breaking news, claims that the company is considering reducing its cloud spend should it fail. A Google spokesperson said that the article was "not accurate."
Tick tock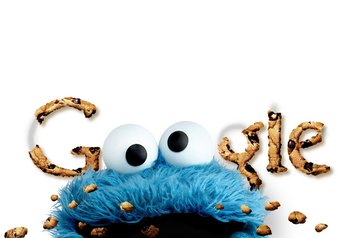 During the discussions, senior executives considered the possibility of leaving the market entirely, according to the Information. The group, which included Google leaders including Google CEO Sundar Pichai, Alphabet chief financial officer Ruth Porat and then-CEO of Alphabet Larry Page ultimately dismissed the idea.
Months later, Google Cloud's CEO Diane Greene announced that she would be stepping down. She was replaced in 2019 by former Oracle product chief Thomas Kurian, who is now tasked with catching up to, and overtaking, number two cloud player Microsoft Azure, and potentially besting the market leader Amazon Web Services.
Both Azure and AWS had multiyear headstarts on Google Cloud, and offer more services from larger infrastructure footprints.
It is not clear how much quarterly revenue Google's cloud generates, but the company in July claimed that it had reached $8 billion in annualized revenue. At the time, AWS said that it made $8.4bn in that quarter alone.
Microsoft's 'Intelligent Cloud' division, which includes more than just Azure, brought in $10.8bn in revenue last quarter. It is not known how much Azure itself brought in, but Griffin Securities analyst Jay Vleeschhouwer estimates it hit $4.3 billion in revenue in the third quarter.