Google plans to open a cloud region in Poland,and has partnered with local companies to help resell its services.
The region will consist of three 'zones,' geographically separate data centers within the Warsaw area.
Going to Warsaw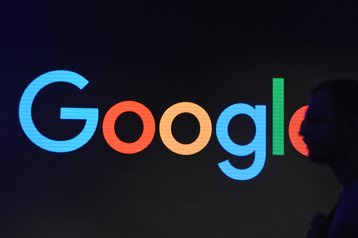 "With this new region, Google Cloud customers operating in Central and Eastern Europe (CEE) will benefit from low latency and high performance of their cloud-based workloads and data," Thomas Kurian, Google Cloud CEO, said in a blog post.
To help its launch in the country, Google will partner with Chmury Krajowej (simply 'Domestic Cloud Provider'), a joint venture between PKO Bank Polski and the Polish Development Fund.
"We are very proud to partner with Google Cloud and to see them bring a new cloud region to Warsaw," Chmury Krajowej CEO Michał Potoczek said.
"We believe in a multi-cloud strategy. A Google Cloud region, together with our own infrastructure, will allow us to build hybrid services which will bring even more value to our customers."
Google Cloud currently operates six cloud regions in Europe, and plans to spend €3bn ($3.3bn) over the next two years expanding that number.
In Finland, it will spend €600m ($660m) on building out its seawater-cooled Hamina data center, and plans to build further data centers at its sites in the Netherlands, Ireland and Belgium.
The company is also currently building a $690m facility in Fredericia, Denmark, and owns 73.2 hectares of land in Denmark, another 109 hectares in Sweden, and even more land in Luxembourg for a potential $1.1 billion project.