Colo provider Flexential announced expansions at both its Portland, Oregon and Nashville, Tennessee facilities.
In Portland, the company will build a new facility, and in Nashville it will add a 40,000 square foot expansion to one its data centers.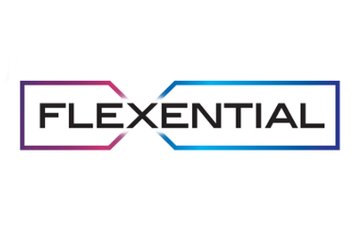 Flexential's new Portland data center will be located on 871,000 sq ft of recently purchased land to the west of Portland in Hillsboro where the company already has two data centers.
The colo company said that the facility will be the its 'largest to date,' bringing their Portland footprint to over 500,000 gross square feet. Its two Portland facilities currently span 116,559 sq ft and 85,388 sq ft.
The Nashville expansion is due by August of this year and will add 40,000 sq ft of raised floor capacity to the data center, bringing the total power and size of Tennessean capital campus to 10.65 MW across 165,000 sq ft. Some 10,000 sq ft from the expansion is solely for one enterprise customer.
Joe Guerriero, general counsel and real estate portfolio manager at Flexential, said: "Customers look to us to provide flexible colocation services, in the most appropriate location, in order to solve complex IT requirements. Physical data center space is an essential piece of nearly every solution - from colocation, cloud, DRaaS or professional services."
Meanwhile, over in Florida, real estate and infrastructure development company Landmark Dividend bought Flexential's 64,000 sq ft Fort Lauderdale facility for an undisclosed amount. The data center will still be occupied by Flexential.