Hybrid IT infrastructure provider Flexential is planning to broaden its offering with the introduction of an edge computing platform, HybridEdge.
The company, formerly known as Peak 10 + ViaWest - a moniker adopted following Peak 10's $1.7bn acquisition of Shaw Communications subsidiary ViaWest last year – offers colocation, connectivity and cloud services, as well as a range of managed services.
The flexible potential of hybrid edge computing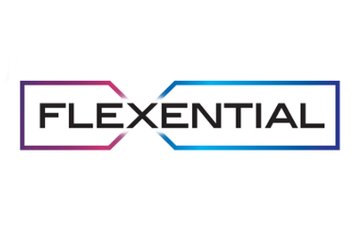 Though most of Flexential's infrastructure is located in North America, it has a foothold in Europe, gained through ViaWest's acquisition of cloud provider iNetU in 2015, which had points of presence in London and Amsterdam.
Flexential's HybridEdge platform will enable customers to provision edge networking services using the company's infrastructure, which includes a 12,000 route mile (19,300 km) fiber optic network and 41 data centers. Altogether, the company is responsible for three million square feet (278, 700 sq m) of space and 95MW of power capacity.
With the new offering, Flexential is hoping to gain the upper hand over Tier 1 providers, which it says are failing to keep up with end users' needs.
"Centralized service delivery models are becoming obsolete as Tier 2 market demands increase," said Chris Downie, CEO of Flexential.
"With HybridEdge, we offer enhanced Tier 2 capabilities that leverage our global reach, network backbone, and high capacity, low-latency bandwidth. We are confident these capabilities will help organizations meet the growing network demands of their business, increase their reach, reduce latency and lower costs."