Colocation provider Equinix has deployed its machine learning operations (MLOps) architecture solution using Google Cloud Platform (GCP).
MLOps provide a framework for managing the machine learning lifecycle, including data collection and preparation, to model development, testing, and deployment.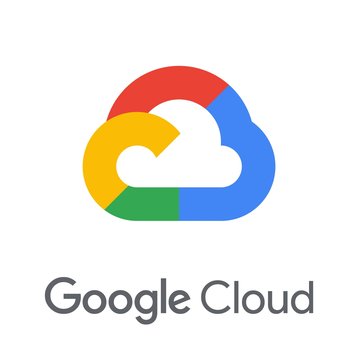 Google Cloud assisted Equinix on an advisory basis, ultimately recommending the use of its Vertex AI Workbench, with Google Cloud Storage to store artifacts generated during scans. Google Cloud also advised Equinix to deploy Vertex ML Metadata, AI Model Registry, and AI Pipeline, all on GCP.
Bernardo Fernandes, data science senior manager at Equinix, said: "The proposed architecture design covers the requirements and scenarios that we were looking for. As our AI and ML portfolio is growing in scale and complexity, it's important to follow a clear and up-to-date architecture if we want to keep increasing the value delivered by our solutions. As part of the process, the team also acquired the skills required to fully implement it."
Equinix hopes that by deploying MLOps architecture the company will be able to improve the scalability and reliability of its machine learning infrastructure, help with the early identification of problems and optimize costs by only paying for what is used.
Equinix uses machine learning to optimize the running of its IBX data centers, and incorporates the tools in its SmartView DCIM offering for customers.
The company already has 248 data centers in 27 countries but has announced plans for new facilities in the past few months. In November last year, Equinix opened a data center in Manchester, UK, and said it was expanding its London facilities and planning a new data center in Tokyo, and another in Johor, Malaysia. In February 2023, the company announced it would be building a second data center in Barcelona, Spain.