Columbus City Council has approved more than $54 million in tax abatements for a new data center in Ohio.
The proposed facility on Hartman's Farm, from an as-yet-unspecified 'Fortune 100 company,' would see $300 million invested on the 500-acre site. The farm was used in the 1800s to produce grapes for a 'miracle cure,' and the new facility would open in late 2025.
The council approved $54.3 million in abated property taxes over the course of 15 years, and the local school district would collect $9 million in compensation from the developer.
Register now for our upcoming virtual conference on data center energy integration: DCD>Grid Scale
$54 million in return for 20 jobs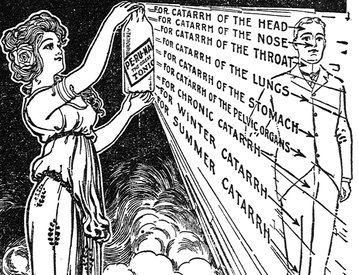 The entity receiving the tax break is listed as Magellan Enterprise LLC, a shell company registered through Delaware-based Corporation Service Company which has previously been used by a number of data center firms looking to hide their involvement in projects.
The proposed facility will create 20 full-time jobs; 15 technician jobs that will pay between $74,400 and $86,444 a year, and five manager posts paying $150,000 to $162,792, according to the city's economic development analysis. That will raise a total of about $750,000 in city income taxes over the life of the deal.
The Far South Side Area Commission, which makes recommendations to the City Council on new developments, voted 7-4 late last year against the project. The council unanimously approved a zoning change and approved the tax abatement 6-1.
The new zoning is for a "limited manufacturing district" to allow for the data center and "ancillary warehouse, storage, and office uses," the city said in a staff report on the proposal.
"Data centers don't create a lot of jobs," said Mike Walker, a member of the Far South Side Area Commission that rejected the project last year. "Your actual addition of jobs to the area is going to be minuscule."
Applications to rezone the farmland for industrial uses were filed last year, upsetting locals concerned about the impact on the scenery and losing a site of local historical importance.
Hartman's farm was once the largest operating farm in the US, where owner Doctor Samuel B. Hartman grew grapes for his 'miracle cure' medicine known as Peruna during the late 1800s and early 1900s.