Bharti Airtel is to undergo a large structuring to separate out different parts of the business into their own units.
The Indian telco says it plans to split its telecoms and digital services businesses into distinct units, and keep infrastructure units such as Nxtra as separate entities.
New look Airtel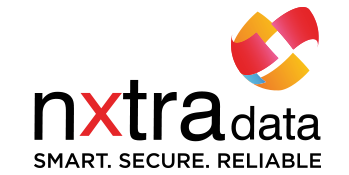 The company's telecoms business will be housed in new entity – Airtel Ltd. – which will be a wholly-owned subsidiary of Bharti Airtel. Bharti Telemedia Ltd will remain separate for now but will be folded into Airtel Ltd in the future.
"The digital ambition of Bharti Airtel is closely intertwined with the spine that connectivity provides across the country. It is, therefore, intended to house all the telecom businesses in a newly created entity, Airtel Ltd, a wholly-owned subsidiary of Bharti Airtel Ltd," said the statement.
Airtel Digital Ltd. will fold into Bharti Airtel and house digital services such as Wynk Music, Airtel X stream, Airtel Thanks, Mitra Payments, Airtel Ads, Airtel IQ, Airtel Secure, Airtel Cloud.
Infrastructure businesses such as Nxtra and Indus Towers will remain separate entities under Bharti Airtel. International businesses and Airtel Payments Bank will remain also remain separate.
"We believe this will provide agility, expertise, and operational rigor to serve our customers brilliantly while providing flexibility to unlock value for our shareholders. This structure will serve us well over the coming years and is a win-win for all stakeholders," Bharti Airtel Chairman Sunil Mittal said.
Bharti Airtel will still remain part of Bharti Enterprises, which also owns Brightstar Telecommunications India, Bharti Realty, and has a stake in OneWeb.