Aussie colo IoT Data Centres (IoTDC) will be launching a 2MW facility in Port Melbourne this summer.
The company is currently signing up customers ahead of its launch in August.
According to ARN, the data center comes with an AU$5m price tag (US$4m) and CRN reports that it is a former PIPE Networks data center.
PIPE Melbourne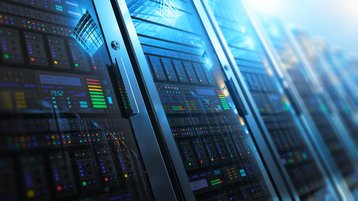 The company says the new acquisition allows IoTDC to offer services to customers in the State of Victoria and Australia's Northern Territory.
"This facility is 'a black sheep' in our portfolio as we generally do greenfield projects targeting the edge, however, its addition to the IoTDC mesh will be an important connectivity link to integrate our other projects to the rest of the non-IoTDC world," IoTDC's GM Jon Lim said in an interview with CRN.
Before the new facility is up and running, the building is being audited by TotalSecure to ensure it will be able to run to Uptime's Tier III specification.
"Audits and certifications are a critical component of making sure that the service a customer has acquired is in fact what they have paid for and is in fact as secure and robust as claimed," TotalSecure's Ken Leung said.
"It's easy to claim concurrently maintainable or Tier III, but without an independent review, how do you really know how safe your critical data is? This is one of the areas we regularly flag when reviewing client vulnerabilities."
Vertiv is set to supply power and thermal infrastructure and services for the site.
The new data center is the second of a planned 10 facilities. Port Melbourne follows an earlier announcement in May that IoTDC is opening a $120m data center in Darwin, Northern Territory, Australia in 2021.