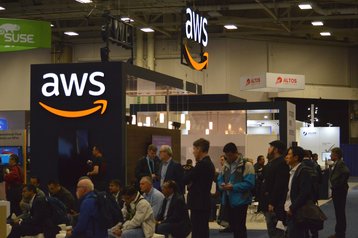 AWS already develops its own switches, but relies on third parties to make the chips within them.
Among its main suppliers is Broadcom, with which the company is thought to have an increasingly strained relationship.
Developing its own hardware would allow it to drop its reliance on companies like Broadcom, improve its performance, and could even open the door to offering unique services only possible with the new switches.
The company has a long history of chip development, creating Inferentia and Trainium for machine learning workloads, and Graviton Arm processors.
Hyperscale cloud providers are all investing heavily in custom silicon to differentiate their platforms, lower costs, and cause vendor lock-in. Google, for example, developed its TPU series of AI chips, as well as VPUs for video processing, and Titan products for security. Even TikTok's ByteDance is thought to be considering getting into chip design.