Working with Enterprise operators
Training for on-premise facilities teams
The multi-disciplinary nature needed for the design and operation of 7x24 mission critical data center environments often makes it difficult to find adequately prepared staff. DCPRO can help you tailor a professional development strategy that up-skills your team and prepares them for the many challenges they will face managing an on-premise data center portfolio.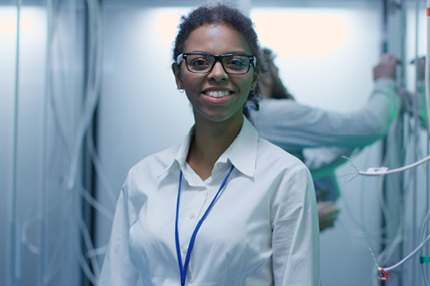 We can help your facilities teams to drive energy efficiency gains across the business
Professional development is key to making sure that your facility teams understand best practice and can drive an energy smart approach to operations.
Learn more about DCP®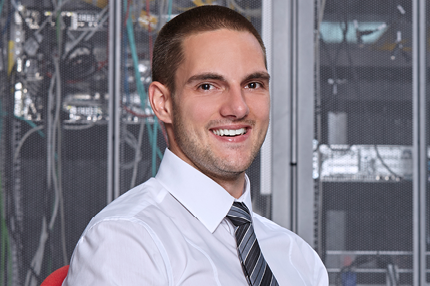 We can help your engineering teams get up-to-date for new construction projects
Whether your're planning to build a new data center or to modernize an existing facility our advanced level courses help your engineers evaluate their options.
Learn more about DCS® Design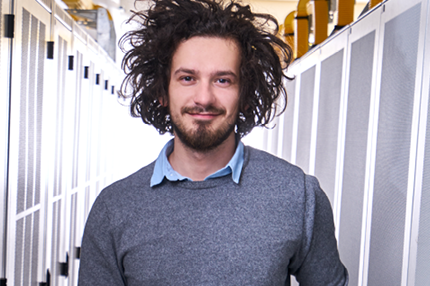 We can help your IT operations teams better understand facilities capacity constraints
Professional development can provide a common language for IT & Facilities and help to drive a more collaborative culture within your organization or with external partners.
Learn more about the Critical Infrastructure Basics Certificate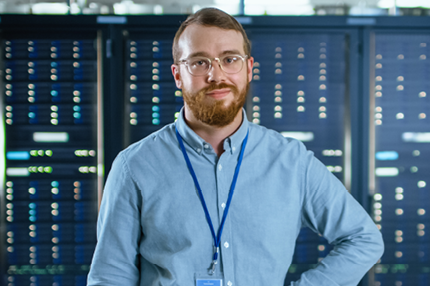 We can help your technicians to improve customer service and manage availability
Providing basic education to your technicians and facilities staff can help you avoid costly downtime and make sure that you provide a safe working environment.
Learn more about the Critical Safety Basics Certificate
Major enterprises we work with
What our clients say
In terms of how my training helped me in the day to day requirements of my role as a Global Data Center Lead at GSK, the Cooling Professional and Power Professional courses were particularly useful. Cooling Pro was essential in my learning of how to properly finetune cooling mechanics, while Power Pro was key to my work with the generators and uninterruptible power supplies, especially when it came to improving efficiency.

Prash Wimalaratnam | Global Data Center Lead | GSK