Critical Safety Basics Certificate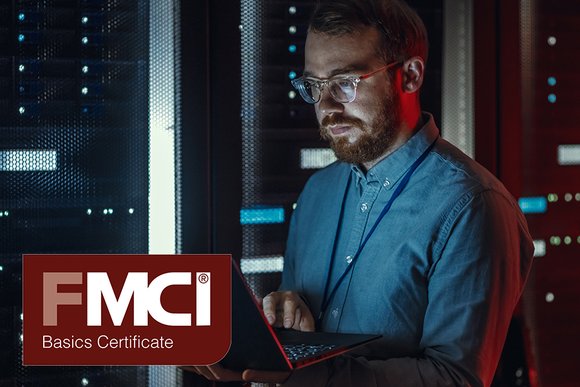 Promoting a safer working environment
This certificate track comprises a set of four (4) online modules (8hrs self-study) focused on data center health and safety and provides a basic level of knowledge to any person whose job role touches the physical data center space and helps promote a safe working environment.
This certificate course can form part of your onboarding process for your own staff or extended to customers and suppliers who come into your facility ensuring that they have a baseline understanding of the mission critical facility.
HOW TO BUY
Pay-as-you-go for individuals
Course modules can be purchased individually or as certificate course packs like this one. Upon receipt of course fees, the student will be have their account activated on our Learning Management System (LMS). Students can login to the LMS at anytime any proceed through the online modules.
---
Pay-as-you-go for teams
If you wish to enrol 10+ people on any of the certificate course packs including the full FMCI® program we can provide you with team management access to our Learning Management System (LMS) so you can onboard your team and allocate modules according to needs. Volume discounts apply.
---
Fully managed training services
For organizations interested in larger scale workforce solutions of 30+ people we provide a fully managed services which includes skills assessment deployment, onboarding your staff, reporting module and certification completions and measuring impact and overall team improvement. We are able to work with 3rd party LMSs. Volume discounts apply.
Student feedback
There's a vast amount of information that needs to be absorbed in this ever-growing industry, FMCI breaks this down into digestible chunks and cuts out the jargon. The platform itself is extremely user friendly; I can log in and out when ever it is convenient. I am constantly on the road meeting with clients, so it is extremely useful that I can log on between meetings and educate myself at my own pace.

Glen Wolfenden, Business Development Manager - HeadLoad UK