Keynote panel: The evolution of data center cooling: Meeting future demand reliably
This session took place on December 10, 2020
Please complete the following form to access the full presentation.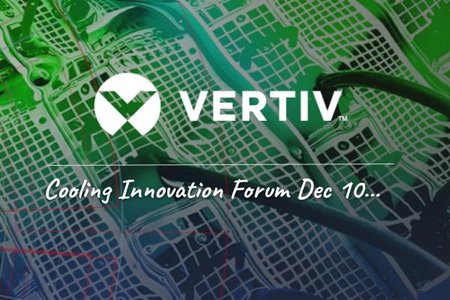 Keynote panel: The evolution of data center cooling: Meeting future demand reliably
Ever-increasing scale and higher-density workloads are creating new challenges for data center thermal management. Supporting the demands of next-generation businesses puts cooling systems into sharp focus; even with 40KW+ workloads, reliability and efficiency remain imperative.

In a competitive market, being able to meet these demands effectively is key, but how are demands evolving and how can next-generation cooling be deployed with minimal capital expenditure and reduced operational cost? How can it be introduced in a live environments?

This panel explores:

Understanding evolving customer requirements
Assessing cooling needs for increasingly complex workloads
Effectively dealing with complex thermal management challenges
The session also includes a market trend presentation from industry analyst OMDIA
Speakers
Brought to You by