Panel: When building green at scale, what type of innovation is needed?
This session took place on May 19, 2022
Please complete the following form to access the full presentation.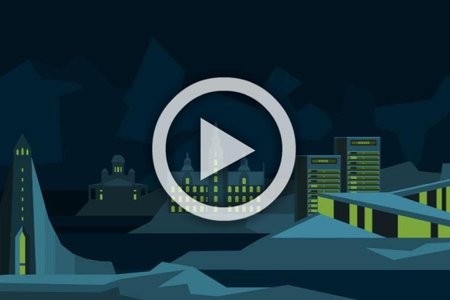 Case studies & strategies for building green at scale
With multi-million sq. ft, many GWs of critical power, and a plethora of build-to-suit models in the Nordic pipeline, how can contractors and their partners ensure the lofty 'net-zero' ambitions of their clients are met on-time and at pre-agreed cost? And, which technologies, tools and can help us to build fast and cheap enough to accommodate the demand for climate neutral MWs?
This panel will provide a view from some of the industry's most innovative minds on the designs, building techniques and tools required to speed up deployment of the next generation of scale, albeit sustainably?
Speakers
Brought to You by