Redefining data infrastructure from a center of energy consumption to utility
This session took place on July 15, 2021
Please complete the following form to access the full presentation.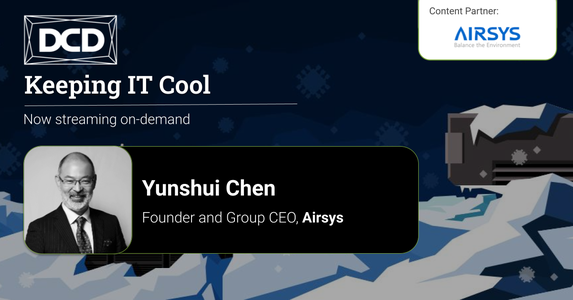 Redefining data infrastructure from a center of energy consumption to utility
Balancing the needs of the environment with the realities of technological change is a monumental challenge, and one that requires new ways of thinking. When it comes to choosing a cooling solution the environment, cost and scalability are all key priorities, so how can you achieve a balance between all three while still ensuring that innovation remains at your core? Is liquid cooling the answer?
This presentation will examine the drivers behind liquid cooling and provide a detailed comparison of its various technologies, including the Airsys solution. Our expert speaker will share the key differentiators, and how their redesigned temperature level enables the full recovery of heat into a reusable heat resource, essentially transforming the data center from a center of energy consumption to a center of utility.
Speakers
Brought to You by