ES2 Panel: Moving from air to hybrid to liquid - the pros and cons of liquid cooling and its various technologies
—
Advanced cooling technologies adopting liquid as the primary coolant are accelerating in their deployment and will become one of the most impactful areas of innovation required not only to manage increasing energy densities, but to do so with predictable, controllable, energy efficient approaches. ES2 and its partner companies are engaged in research at the forefront of investigating transferrable high performance liquid cooling technologies for data center environments and mapping out the limits of these technologies, including Single Phase Indirect Liquid Cooling, Two Phase Indirect Refrigerant Cooling, and Single and Two Phase Immersion Cooling.
This panel consists of thought leaders from academia and industry who will discuss the pros and cons of liquid cooling and its various technologies, along with the trends and trade-offs of deploying liquid cooling in data centers, including the challenges of moving from primarily air cooled environments to a hybrid environment. These experts will share their insights into how transformative these technologies will be for the industry.
This session took place on July 15, 2021
Please complete the following form to access the full presentation.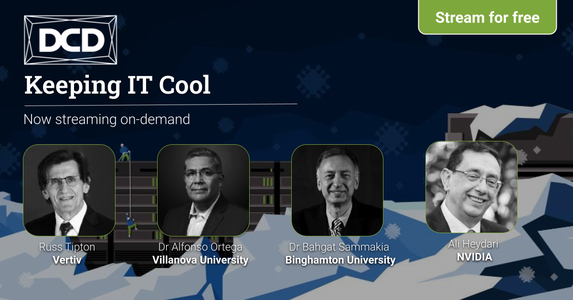 ES2 Panel: Moving from air to hybrid to liquid - the pros and cons of liquid cooling and its various technologies