A more sustainable MENA: How to propel the region's digital infrastructure towards carbon neutrality
This session took place on August 10, 2022
Please complete the following form to access the full presentation.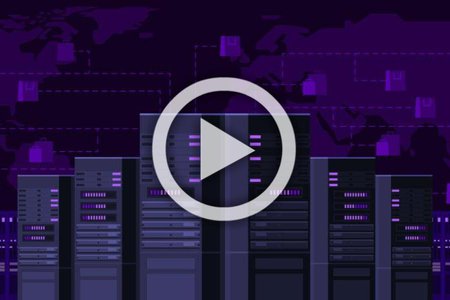 A more sustainable MENA: How to propel the region's digital infrastructure towards carbon neutrality
This episode is now available to stream on-demand using the form below.
The 'green evolution' across the GCC is being driven by volatile oil prices, water scarcity and desertification with prominent governments pledging carbon neutrality within the next few decades. With digital transformation high on the region's list of priorities and key to economic diversification, the data center and its ability to tread the line between uptime, resilience and sustainability has been brought into sharp focus.
In this session, the presenters will outline how green technologies and environmental practices are set to impact the region's planning, adoption and operation of data centers to come.
Brought to You by