Panel: The Asia Pacific heatmap for data center investment in 2021
—
As both mature and developing markets throughout the region are garnering attraction as potential locations for end users' next data center set-up, this panel will look at where the smart money is being invested in the region. Are these investment trends an accurate reflection of where key demand is going to be? Which core investments are likely to attract the greatest proportion of market opportunities? Which will be the higher risk/higher return bets?
This session took place on March 25, 2021
Please complete the following form to access the full presentation.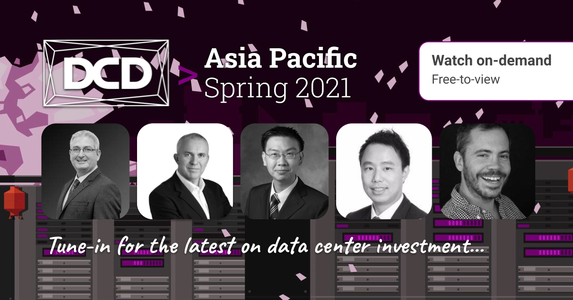 Panel: The Asia Pacific heatmap for data center investment in 2021