Re-engineering the APAC data center for a scalable future
This session took place on March 24, 2021
Please complete the following form to access the full presentation.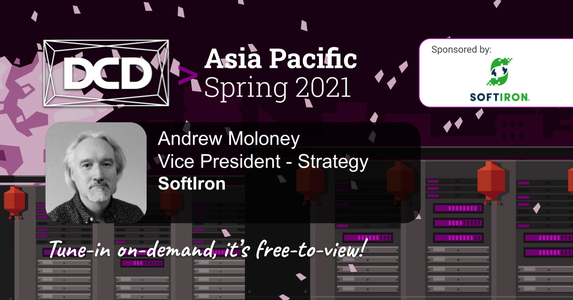 Re-engineering the APAC data center for a scalable future
The APAC data center is challenged on multiple fronts - exponentially increasing volumes of variable workload and data demands, and power and resource limitations. Traditional infrastructure design methodologies may create workload inefficiencies leading to unnecessary heat, power drain, bottlenecks and waste. 
This session will show how data center hardware can be re-thought to revolutionise design and build from the edge, to the scale-out enterprise data center (including Hyperscale), all the way to HPC systems.
Speakers
Brought to You by