Tech Showcase: Innovation in Cooling
This session took place on December 1, 2021
Please complete the following form to access the full presentation.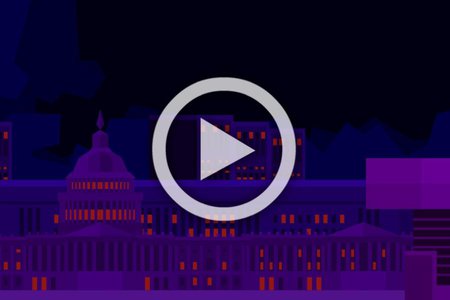 Tech Showcase: Innovation in Cooling
A series of three quick-fire presentations showcasing the latest technologies to drive rapid innovation across data center cooling infrastructure.
Airsys: Building cooling free datacentres and colocations
The Future of Data Infrastructure cooling in the US is bright, with new and exciting technology on the horizon such as liquid cooling, however with these opportunities comes challenges. While Computing technology continuously advances, the M&E Datacentre infrastructure lags behind. Cooling is a key element and impacts how operators can scale.
From this session, you'll gain insights into how Airsys is addressing this problem. From the financially compelling 'Cooling Free' approach for Datacentre cooling design, to the FRREED2 index, a powerful methodology enabling cooling design quality validation and the Cooling-as-a-Service CAPEX Solution.
If you are looking for ways to optimize your Datacentre or Colocation, from a financial, operational or environmental perspective, then this is the session for you.
GRC: The coolest path to efficiency and sustainability for colocation operators
Power demands are growing. Real estate costs are increasing. Environmental responsibility is more critical than ever. Multi-tenant data centers continually face mounting pressures to operate more efficiently and sustainably—from internal and external sources. With cooling power accounting for approximately 40% of a data center's power costs, not to mention the carbon footprint associated with it, it's no wonder it's one of the primary areas targeted to relieve the pressure.
Join us for this informative session to learn how immersion cooling can drastically reduce power use and maximize revenue per square foot, while enabling you to run a greener operation.
Munters: New sycool thermosiphon cooling options offered
Munters continues to expand on its SyCool technology to include new sizes and air delivery options. This brief presentation will highlight the latest developments in this unique, high efficiency, dry cooling technology.
Speakers
Brought to You by