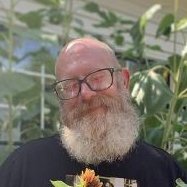 Larry Smith Jr.
Senior DevOps Engineer
,
Business Technology Architects
Larry Smith Jr. is the senior DevOps engineer at Business Technology Architects. He is well versed in virtualization, storage, compute, networking, security, automation, DevOps methodologies, BASH scripting and python dabbling. He builds solutions leveraging OSS and glue them together in repeatable manners and is also a seven time TechFieldDay delegate and GitHub contributor.