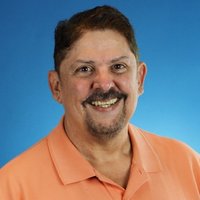 Hector Diaz
Director for Enterprise Data Center and Strategy
,
Johnson & Johnson
Hector is the Director for Enterprise Data Center and Strategy at Johnson and Johnson and provides leadership and vision to advance and evolve J&J's data center strategy to ensure alignment to the overall business goals and hosting strategy.
He is a senior business leader with 15+ years' experience designing and deploying infrastructures in support of private and public clouds. He is an industry expert in mission critical infrastructure, strategy, operations, and governance and has achieved excellence in IT transformation by forging and implementing IT governance programs, infrastructure modernization, consolidations, process improvement, system virtualization, and hybrid cloud models.
Hector holds a Bachelor of Science in Civil Engineering from the University of Puerto Rico.