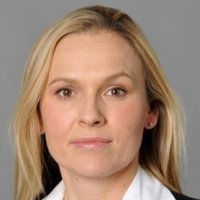 Birgit Jackson
Vertiv
Birgit has over 20 years of experience in global product management, product line definition, positioning and price structure. She has led on product strategies for European sales regions as well as direct marketing and communications initiatives. She is a decisive and strategic business leader with extensive experience in major global telecommunications and technology organizations.
Before joining Vertiv in November 2021 Birgit held various positions at Sharp, NEC, Siemens, Compaq and Nokia leading teams in Product Management & Marketing. At Vertiv she is focused on developing strategies and driving a team to help continued growth and leadership in the IT channel market.
Birgit holds a Bachelor of Science degree from Nottingham Trent University and an Engineering Diploma from Munich Fachhochschule. A native of Munich, Birgit now lives in the UK with her family and dog!