Yotta Infrastructure is planning a new data center in Mumbai, India.
The Hiranandani Group company has been granted permission by the state urban development department for the conversion of 7.7 hectares (approximately 19 acres) in the Powai area of Maharashtra from a special development zone to an industrial zone that would allow a data center to be built.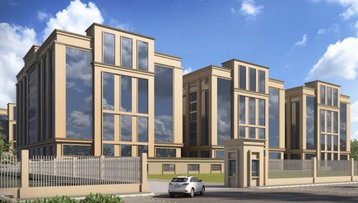 In a letter to the department, HGP Community, which owns the data center division Yotta, has said its customers will invest in dedicated server hardware and wants land to establish the new data center.
Yotta operates a 50MW campus in Mumbai; at full built-out, the campus will have five buildings spread over 24 Acres with capacity for 7,000 racks.
The company is planning further facilities in Chennai, Delhi, Bengal, Noida, Gujarat, Pune, and Kolkata.