Indian data center firm Web Werks to build a new data center in Bengaluru (also known as Bangalore).
The company this week announced the acquisition of an industrial building that will be converted into a data center in Whitefield, its first in the Karnataka region.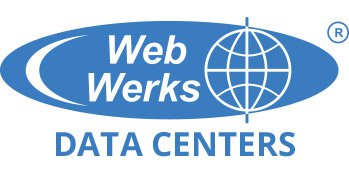 The first phase of delivery is expected to be completed by Q4 2022. At full build out, the facility will offer 110,000 square feet of colocation space with up to 20 MVA of gross power with an expected IT load of up to 10MW.
"We are elated to announce that Web Werks Data Centers India is making its debut in Karnataka with a 10,000 sq. ft. state-of-the-art Tier III Data Center in the IT hub of Whitefield, Bengaluru," the company said on LinkedIn.
Web Werks signed a memorandum of understanding with the local government of Karnataka for the data center in July 2021.
"The addition of this data center is part of our national expansion and we are extremely happy and grateful to the Government of Karnataka for their support," said Nikhil Rathi, CEO, Web Werks data centers.
The company currently operates facilities in Pune, Delhi NCR, and Mumbai - with plans to launch another 12.5MW data center in the latter city. Last year also saw Web Werks sign an MoU with with the Tamil Nadu government to build a data center in Chennai.
Web Werks entered into a joint venture with Iron Mountain Data Centers last year to help the local firm expand its operations in its three existing markets and subsequently expand into Bangalore, Hyderabad, and Chennai.
"We are very pleased with the announcement of this new facility that enhances our ambitions to grow a strong presence in the Indian data center market through the Joint Venture we have with Web Werks," said Michael Goh, VP & GM, APAC Iron Mountain Data Centers. "This highly interconnected data center in a new market creates great opportunities in one of the fastest-growing markets in the country."
More in Construction & Site Selection