Indus Towers has warned Vodafone Idea (Vi) to 'pay its dues' or risk losing access to its towers from November.
The Economic Times reports that tower company Indus Towers fired a strong warning to the struggling operator Vi. The operator has asked for softer terms over payments to Indus.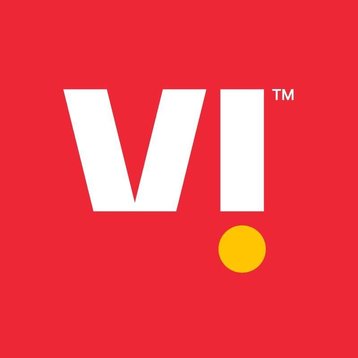 ET reports that sources close to the matter said Indus sent a strongly-worded letter to the operator that warned of potential disruption if payments aren't made. It followed a board meeting that analyzed the company's mounting trade receivables, which are largely down to delays in payment from Vi.
Vi has over 255 million subscribers in the country, so losing access to towers could severely hit the mobile network operator. Earlier this year the Indian government acquired a 35.8 percent stake in Vodafone Idea to prevent the telco from going under.
"Independent directors on the Indus board were upset about the prolonged non-payment of dues by Vi," said one of the sources to the ET.
It's estimated that Vi owes dues upwards of ₹10,000 crore ($1.2 billion), with ₹7,000 crore of this to Indus, with the rest of the balance to American Tower.
Indus, which operates over 186,000 towers in India is reported to have seen a 66.3 percent year-on-year (YoY) fall in net profit to Rs 477.3 crore ($58.5 million) in its June quarter, with heavy receivables mainly to blame.
ET reports that the letter further tells Vi to pay 80 percent of its current dues immediately, and pay them fully on time 'going forward' or access to the tower network would be barred.
Vi has asked for softer terms over repayments while noting in a statement that the operator is in discussions with Indus Towers over these terms.
"We wish to inform that Indus Towers is one of the large vendors who provide passive infrastructure services to the company…the company has been in discussion with Indus for softer payment terms, which are continuing but have not been concluded as yet," said a Vi statement last week.
Vi is one of Indus' main customers and has a 21 percent holding in the tower company, but has looked to sell its remaining stakes to raise money. The operator has already sold 7.1 percent of Indus, with 2.4 percent sold through a book build offering and 4.7 percent to telco Bharti Airtel, which is the largest shareholder of the tower unit.