Virgin Media O2 has switched on the first live commercial sites of its Open RAN deployment as the operator ramped up its focus towards more open radio access hardware.
The deployment was supported by NEC and Rakuten following lengthy trials, with the collaboration entering the 'field phase'.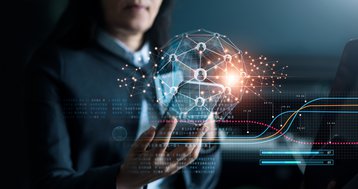 The first live sites are based in Northampton, with the deployment on macro sites in a brownfield network, which is "baselined on the existing telco cloud supply chain".
Deployment follows Open RAN lab trials on Virgin Media O2's network with NEC, Rakuten Symphony, and ecosystem partners last year. These tests took place at NEC and Rakuten Symphony's labs in India and NEC's Global Open RAN Centre of Excellence lab in Ruislip, London.
Rakuten provided its Symphony Open RAN software, Edge cloud, and radio management and operations systems, while NEC offered its integration and fully open end-to-end solutions.
"The successful activation of Virgin Media O2's first UK macro-sites demonstrates the potential of the multi-vendor Open RAN model," said Virgin Media O2 chief technology officer Jeanie York.
NEC senior vice president Mayuko Tatewaki added: "The activation of the UK macro-sites, together in partnership with Rakuten Symphony and an ecosystem of industry leaders, showcases the potential of a fully open network."