Data center marketplace Upstack is to merge with telecoms consultant RDS solutions.
Upstack operates a database to help customers find available data center space, network capacity, and other services. The company said this latest merger is part of its strategy to 'expand its platform'. Terms of the deal were not disclosed.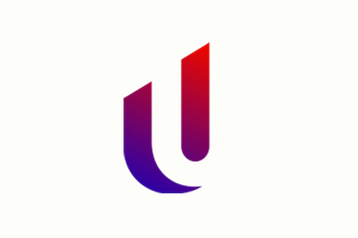 Founded in 2005, RDS Solutions provides telecommunications consulting services and management for business clients, employing around 30 people providing connectivity, cloud, and data center services to midmarket businesses and enterprises.
RDS Solutions' managing partners J.R Vernick and Darren Jones will join Upstack as partners and executive managing directors, along with the rest of the team.
"For the last several years, RDS has operated in a league of its own. J.R. Vernick and Darren Jones have built a world-class business that is trusted by some of the most recognizable Fortune 50 global enterprises," said Upstack CEO Christopher Trapp.
"Our investment in RDS strengthens the Upstack platform in the enterprise sector and brings together the top two agencies in the world. The leadership team and I look forward to working closely with J.R. and Darren to drive the Upstack vision forward."
Vernick added: "Upstack allows us to continue our growth trajectory and uphold our service standards by providing additional resources and technology so we can focus on what we do best – providing the best service experience for our customers."
"Securing the futures of our team members as part of an innovative company with a clear vision was a huge factor in joining Upstack," said Jones. "Happy employees are the key ingredient to the unmatched customer service experience RDS delivers. As part of Upstack, our team members now have opportunities to grow their careers as we scale our world-class service organization."
This is the latest move from Upstack after a busy year of acquiring other companies including Lunada Partners, Texium, and Cloudwirx. Launching in 2017, the company secured $50 million in equity investment from Berkshire Partners last year, followed by $100 million in financing from MidCap Financial and Morgan Stanley Private Credit.