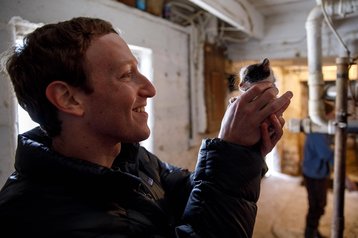 After a steadily declining share price, CEO Mark Zuckerberg this year promised a "year of efficiency," causing shares to jump 18 percent. As news of the new layoffs broke, the company's share price went up another 1.7 percent.
With layoffs looming, Meta executives have been paralyzed for the past few months, earlier news reports note. With a lack of clarity about budgets and headcounts, managers are struggling to plan or assign projects and workloads.
The company completed staff performance reviews last week, and is believed to be aiming to have a layoff plan laid out before Zuckerberg goes on parental leave for his third child.
It is also rearchitecting its data center design, canceling contracts, and cutting billions in costs, as it develops more modular facilities designed for AI workloads.