French businessman Xavier Niel has taken a 7 percent stake in Latin American company Millicom through his investment vehicle Atlas Investissement.
His investment in the fixed line and telco provider comes a couple of months after he acquired a 2.5 percent stake in Vodafone Group.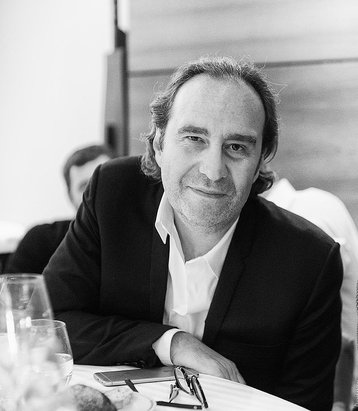 Telecoms tycoon Niel is the owner of French telecom provider Iliad and has investments across the sector in nine countries in Europe with nearly 50 million active subscribers combined and more than $10 billion in revenue.
In a statement, Atlas Investissement said it identified Millicom as an "attractive investment opportunity thanks to its strong position as a regional market leader in Latin America, high-quality assets, and strong brand".
The statement adds that Atlas Investissement is supportive of Millicom's board and management team, noting the group's full exit from its African operations, plus the development of its Fintech activity Tigo Money.
Millicom has a strong presence in Latin America, where it operates under the name Tigo. The company reported 44.9 million mobile customers globally in its most recent financials, with its fixed business having passed 12.4 million homes on its HFC network.
Meanwhile, Niel's Iliad Group boasts more than 45 million active customers, with operations in France, Italy, and Poland.