SUSE is partnering with Microsoft to provide the popular SUSE Linux Enterprise Server distribution to customers of the Azure cloud platform.
The Linux-based OS will also be part of the Microsoft Test Drive program, which means users will be able to evaluate SUSE Linux Enterprise Server for High Performance Computing on the Azure Marketplace for free.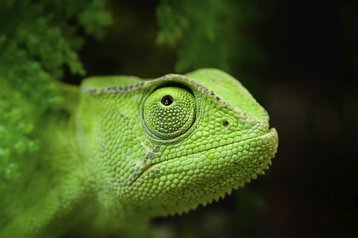 Microsuse
"SUSE's growth on Azure means more options for customers. It is yet another indicator of SUSE's commitment to helping enterprise customers be successful," said Naji Almahmoud, vice president of cloud and software alliances for SUSE.
At the moment, SUSE Linux Enterprise Server for HPC is the only supported Linux for HPC available on Microsoft Azure, and includes tools like SUSE Studio for image creation and SUSE Manager for monitoring and managing Linux virtual machines using Microsoft Systems Center.
Nicole Herskowitz, senior director of product marketing for Microsoft Azure, added: "SUSE is one of the first open source vendors to join the Microsoft Partner Network and the Enterprise Cloud Alliance and provide the benefits of open source technology in Microsoft Azure."
More than 11,400 applications are currently certified and supported on SUSE Linux Enterprise Server running at Azure data centers, including Microsoft Government Cloud.