An Oracle shareholder is suing the company because, despite commitments to diversity, the company's staff is "90 percent white" and its board has no Black members.
The lawsuit says Oracle has "no real commitment to diversity," and contrasts a 2019 Oracle filing which promised "Diversity and inclusion in our workforce starts at the top," with its current board - which contains one minority representative, and no Black or American Asian members.
The complaint follows a lawsuit in which the US Department of Labor alleged that Oracle America systematically underpaid women and minorities - Oracle is countersuing, claiming that the Office of Federal Contract Compliance Programs doesn't have the power to enforce such action.
"Miserable failure"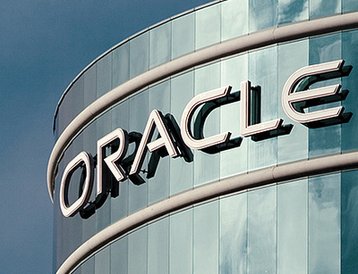 Oracle "is turning a blind eye to the company's miserable failure to ensure the 'diversity' trumpeted by the directors in Oracle's filings with the Securities and Exchange Commission and its annual reports to shareholders," says an excerpt from the complaint quoted by the Silicon Valley Business Journal. The case of Klein vs. Ellison et al, was filed by R. Andre Klein at the US District Court for the Northern District of California in San Francisco last week.
"A sign advising applicants 'Blacks Need Not Apply' might as well hang at the entrance to the company's headquarters," says the lawsuit, which asks that three members of the board be replaced with two Black people and one other minority person, and claims that the lack of diversity has cost the company reputational damage and potential loss of government business.
The case was also reported in the Mercury News; Oracle has so far declined to comment on it.
Oracle is also facing a class action pay discrimination case in which seven women have accused the company of paying female staff an average of $13,000 less than their male colleagues. The case has been extended to represent up to 4,000 women.